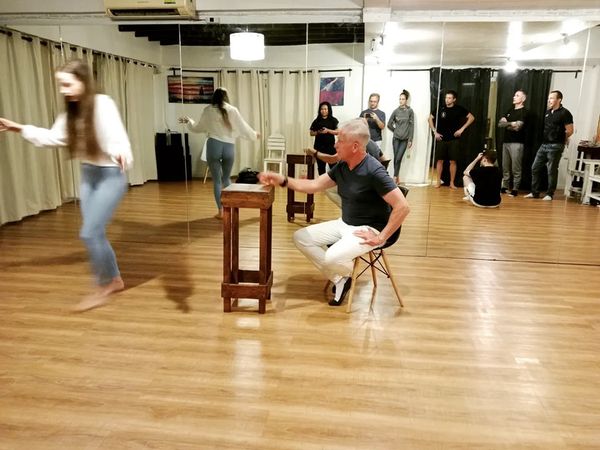 Our new Fundamentals of Acting Course Generation 18 started yesterday. What a great group and energy!
Only Phil and Stuee were missing, so next week we will be complete.
Thank you so much for your energy and
openness to explore and share and delve into the depths of the human experience. I feel touched, open and compassionate for you letting me and the others into your world. Thank you for sharing.
Yesterday was the beginning of the journey and I am looking forward to next week and exploring more and getting more into depth.
Thank you for sharing (I know I am repeating myself)
See you next week!
Robin
If you still want to join, you still can! Just send me a pm!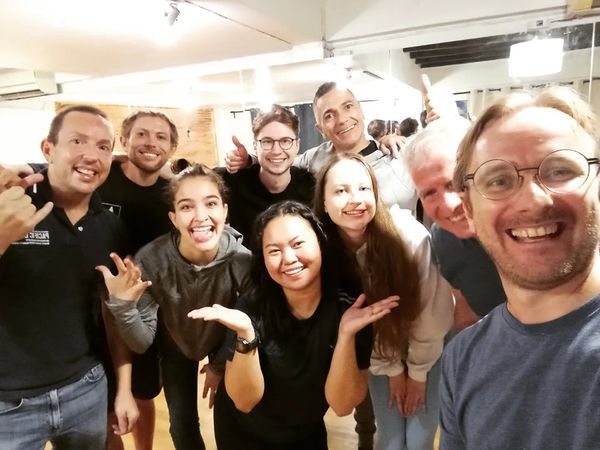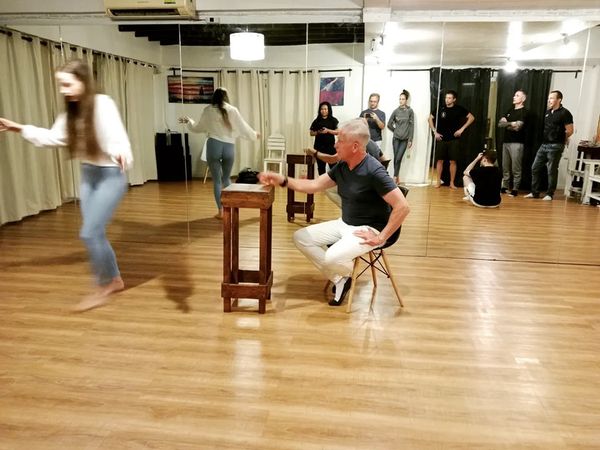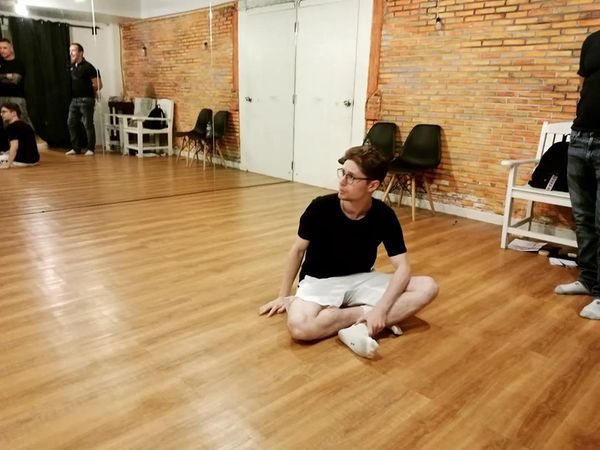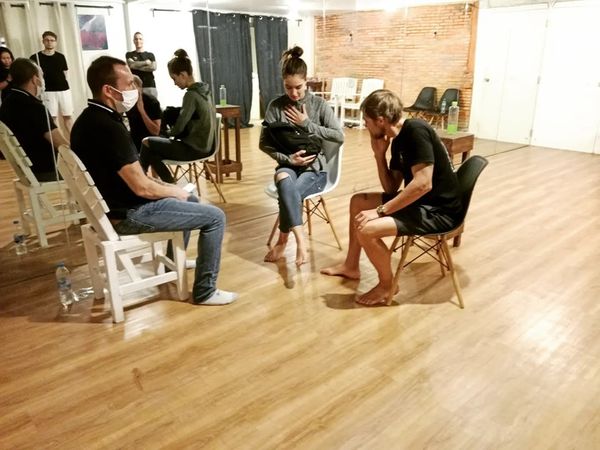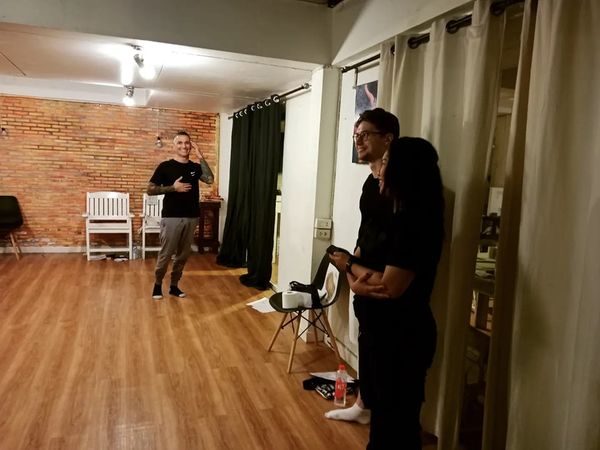 Source