Contact Me
Hey! Thanks for coming here! If you have any questions about the film industry in Thailand, want to book an acting workshop or would like to hire me to do a casting for you, just drop me a line here!
Address
6/1 Ladprao Soi 25 (Close to the MRT Ladprao)
Chunkasem, Chatuchak, Bangkok, Thailand
Email
robin@masterclass-studio.com
Facebook
https://www.facebook.com/robin.schroeter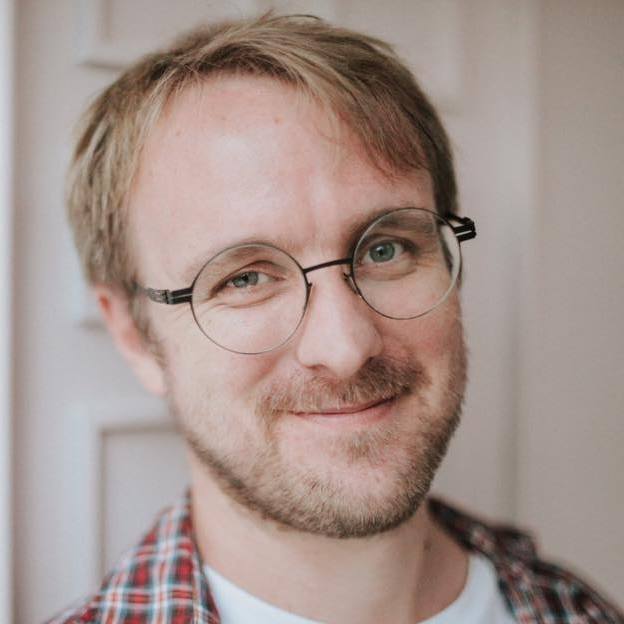 Already know what you want? Get an instant quote for your project!