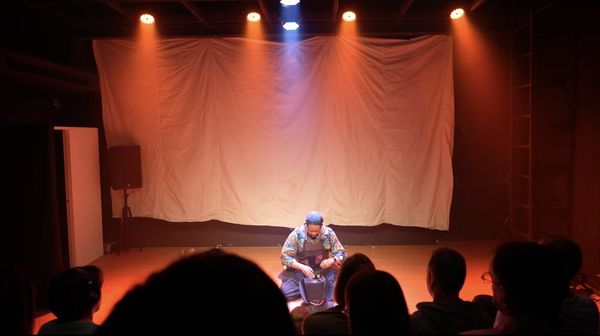 Garland's Initial Performance was 10+ Minutes long. We worked on cutting it down to 3+ Minutes for the showcase. To get to the essence. To what he really wanted to say. Garland is a strong performer and his
performance left an impact on anyone who watched him.
Can't wait to see him getting bigger gigs!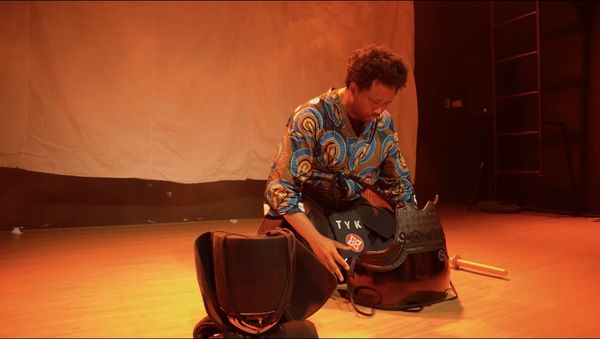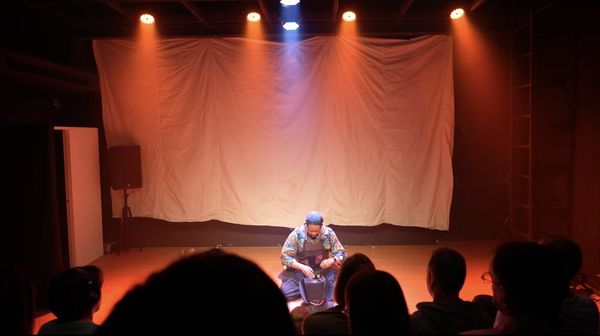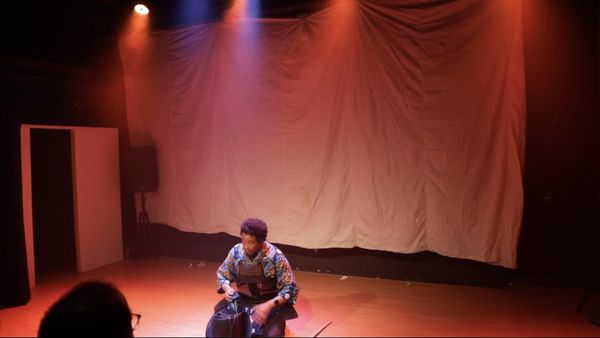 Source