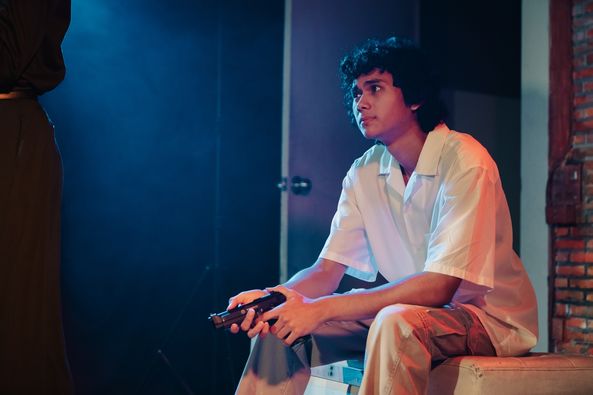 I love the Seagull. I feel like I am bound to it forever. I used to see myself in Konstantin, now more and more in Trigorin.
It is funny that for some reason we relate to some plays more than to others.
Plays
I have directed, I want to direct again and again and again.
Woyzeck, Trifles, The Dumb Waiter, The Stranger, The Seagull, they follow me and stay with me. They become part of me.
Together…forever.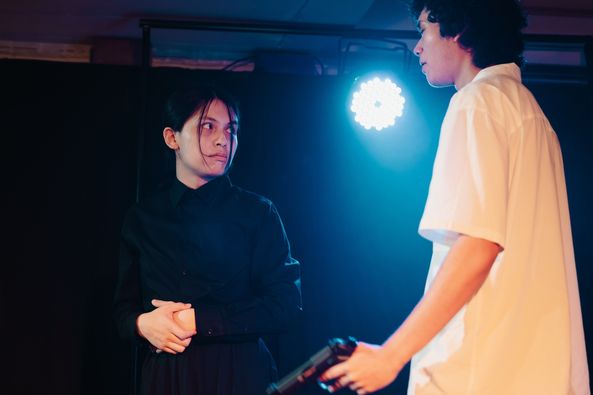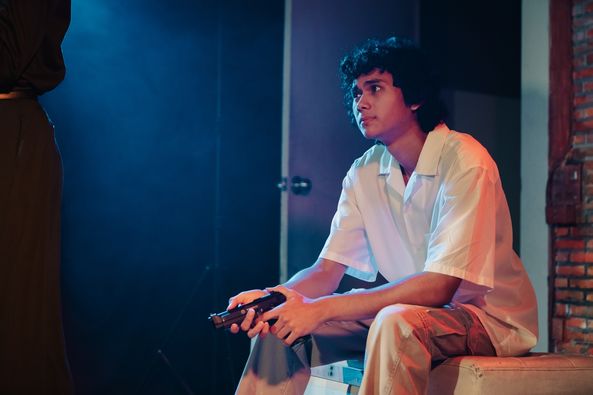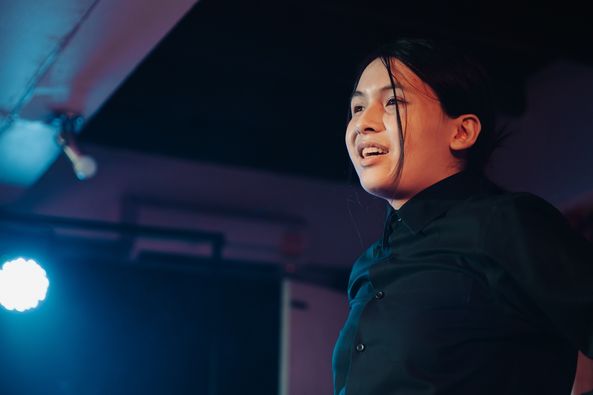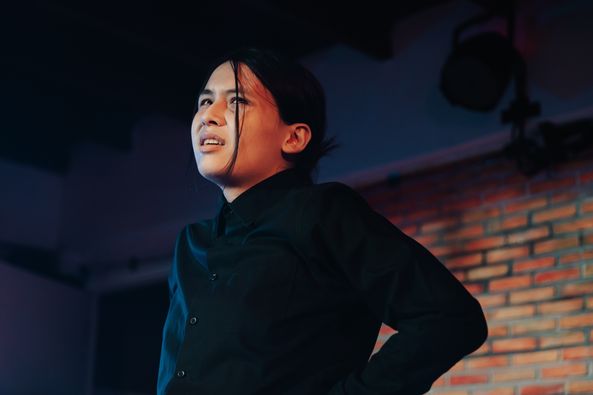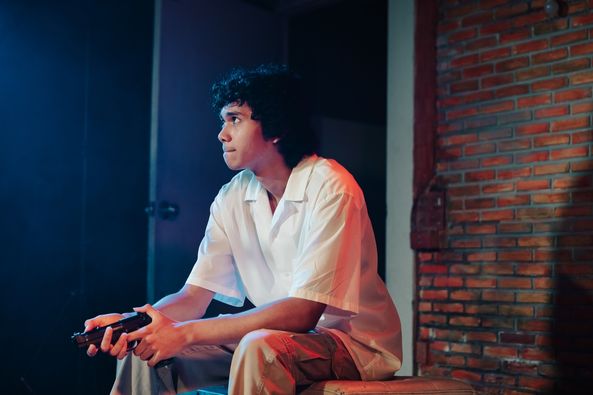 Source