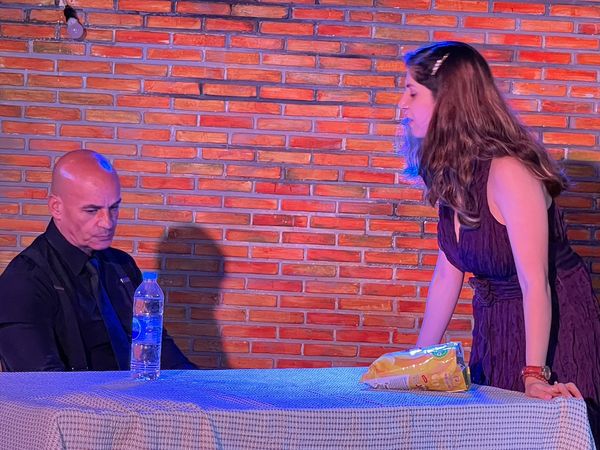 An explosion of Power happened in this scene between Diana and Thomas. As if two giants were fighting – and our table barely survived.
Thomas and Diana had the closing act of our showcase and for sure left an
impression.
I am glad to work with Thomas some more in our upcoming Intensive Course and sad to see Diana taking a break.
I love my students.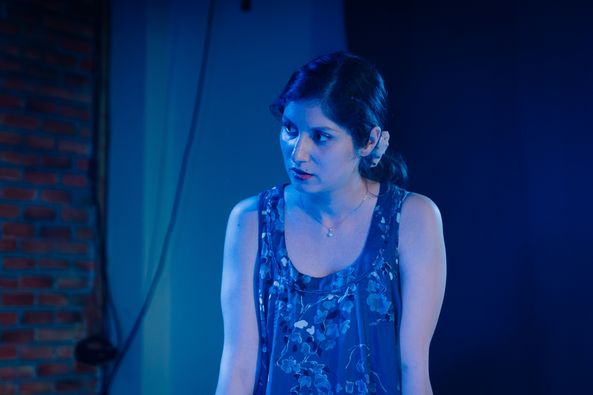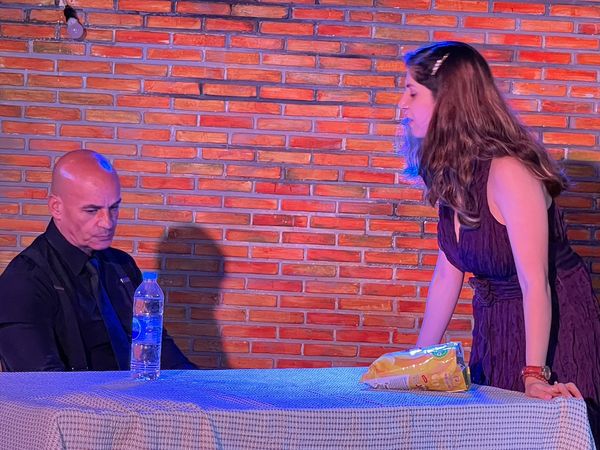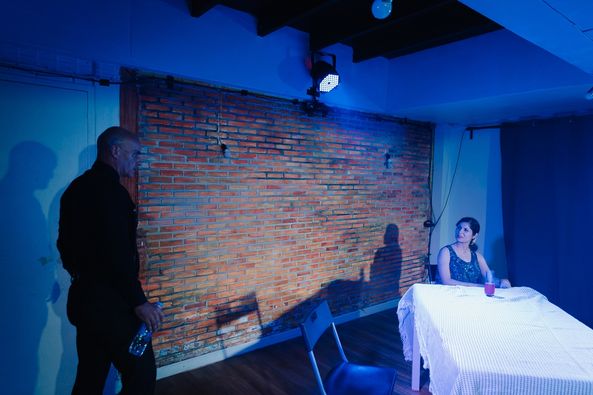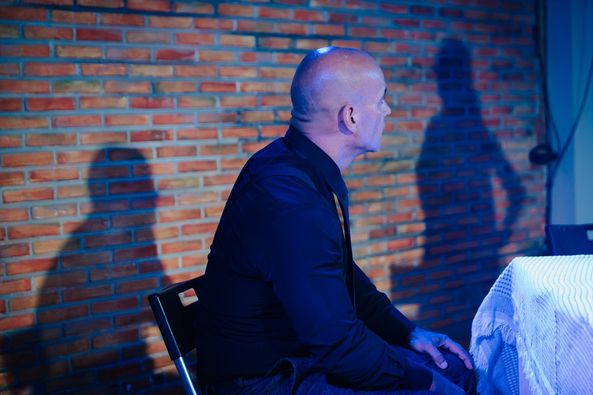 Source