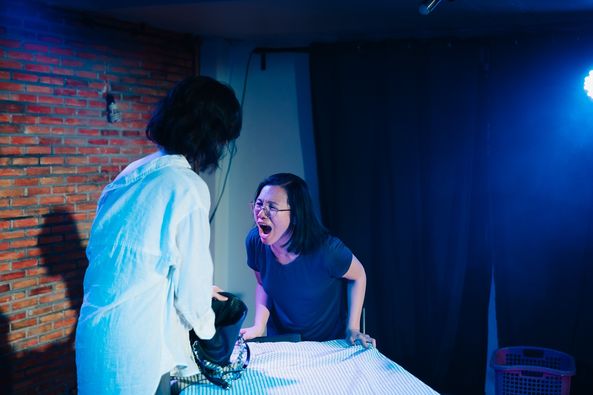 Just one more week until my next Fundamentals of Acting Course starts (one for teenagers, one for adults).
Camila and Jing had another very impressive performance. I loved seeing their development throughout
the course. The script was hard and they were struggling with it and their characters for quite some time.
One week before the performance it suddenly clicked. Everything came together with "Dad is dead!"
See you in the Intensive Course Camila and I hope to see you again soon, Jing.
Love,
Robin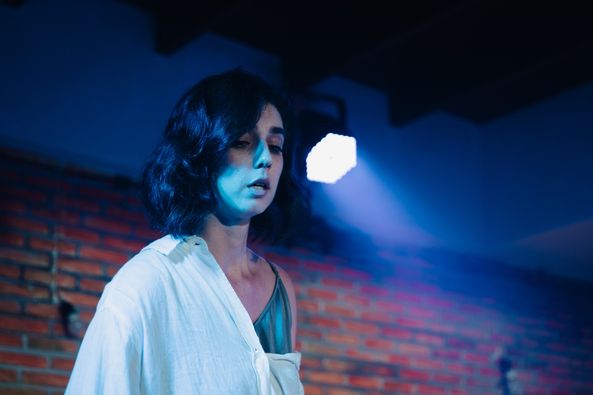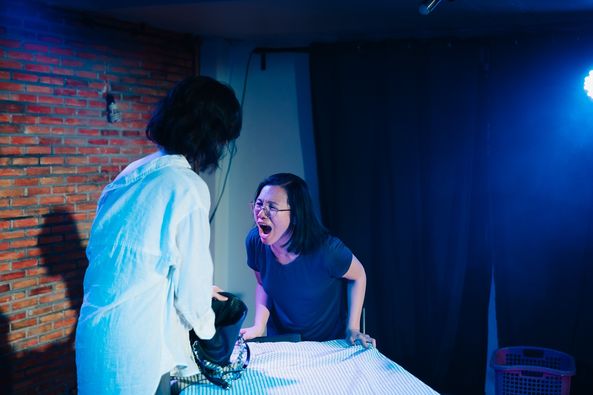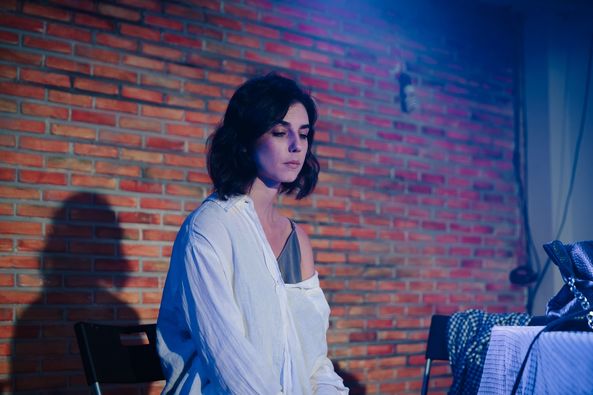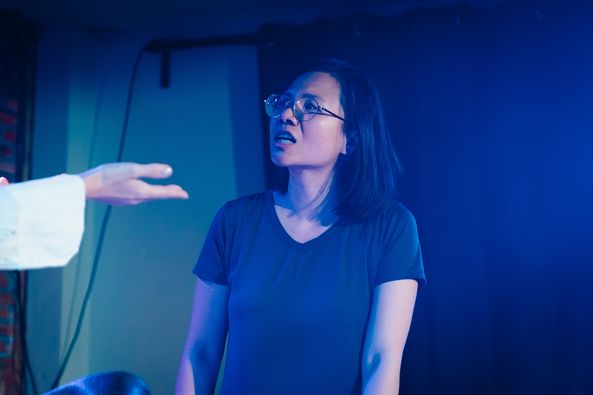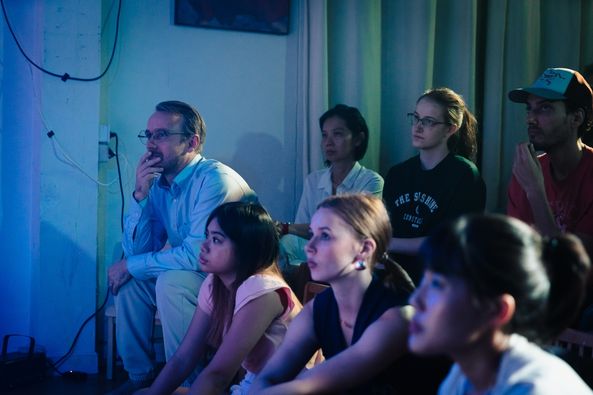 Source