At the end of the show we had a happy audience, happy actors and a happy director.
For actors, real actors, there is no better feeling than performing in front of a live audience.
It is thrilling, exciting,
and liberating.
The process of working towards the performance is bonding the actors together. You are creating something together for the benefit of the audience, for a greater good.
We will start a new Fundamentals of Acting Course on the 09.09. Message us for more information!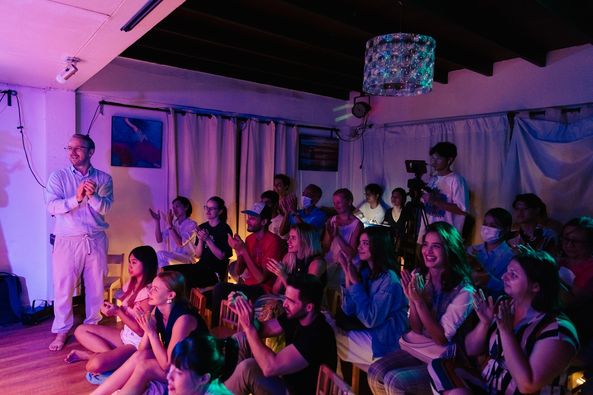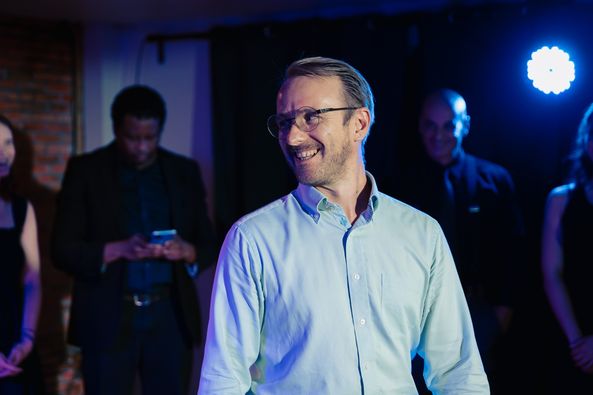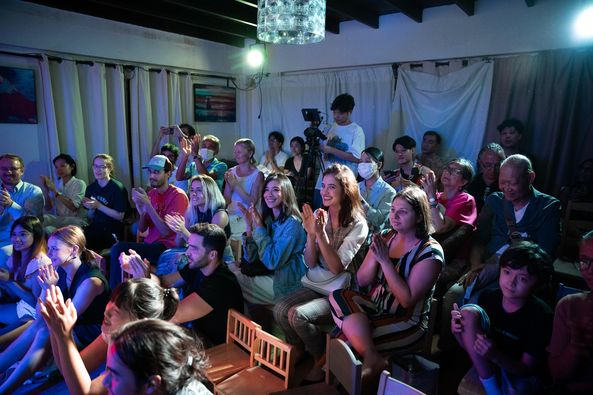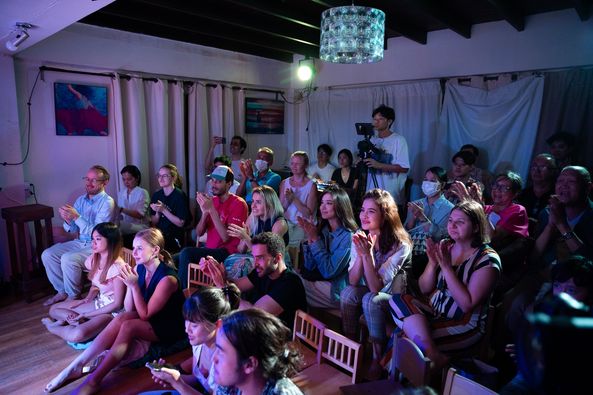 Source