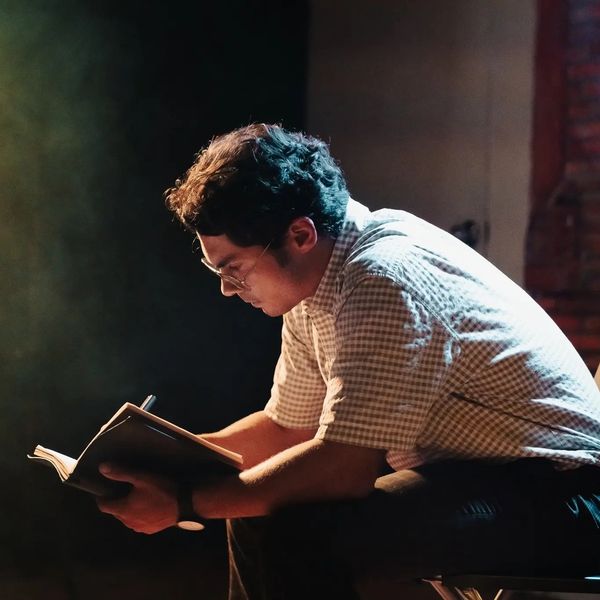 One of my proudest moments as an acting coach is to see my students do well on stage. Christian studied with me a few years back.
He is a freelance actor now and works at our pre-school / kindergarten.
For
this showcase I had the pleasure to work with him again and direct him in his scene with Yannick. They were both amazing.
I loved their energy which is why I decided to use their show as the show opener.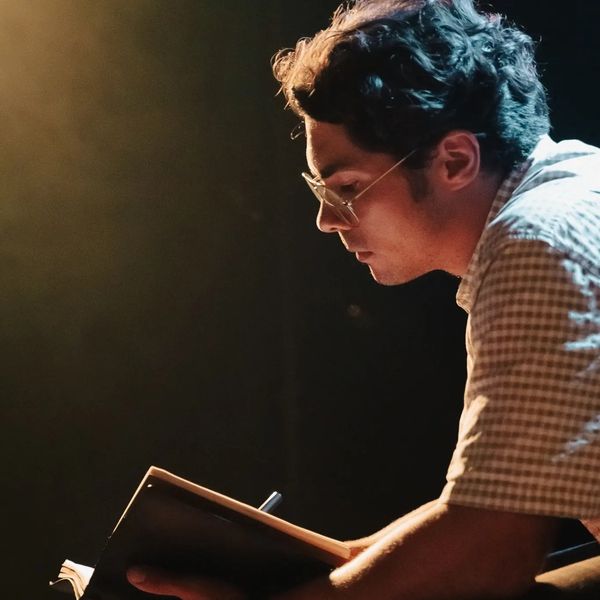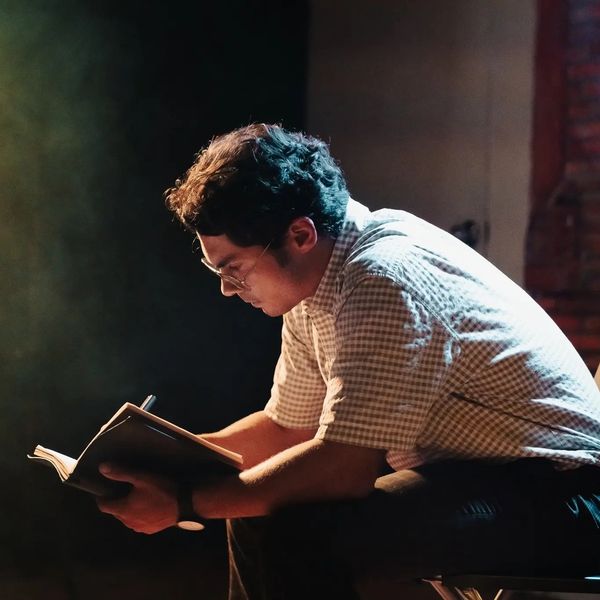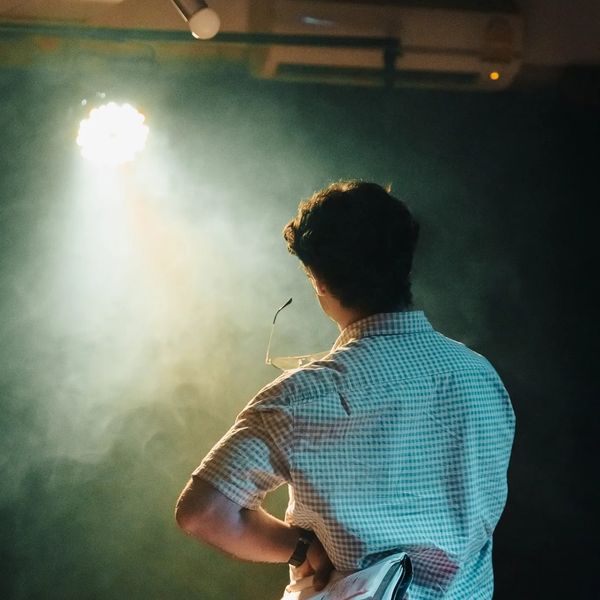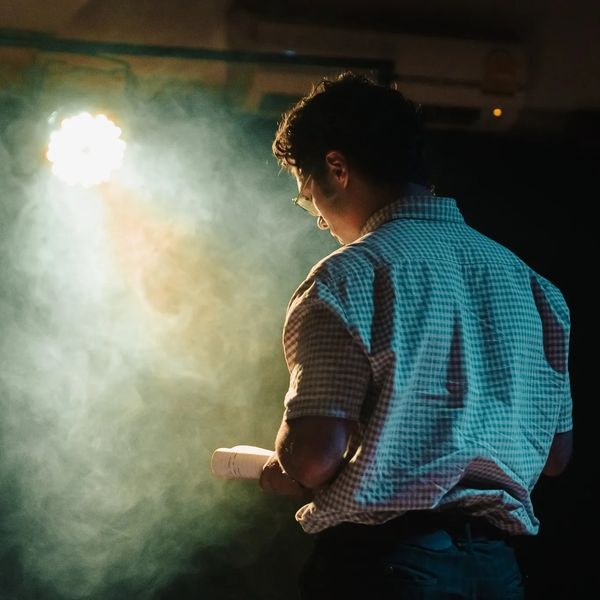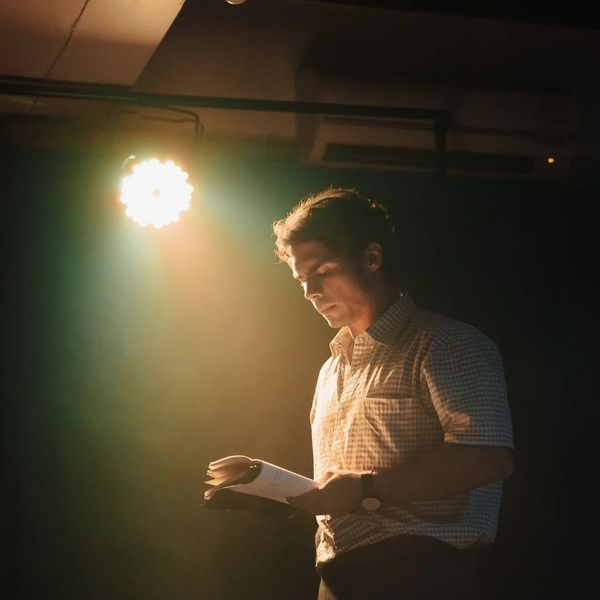 Source