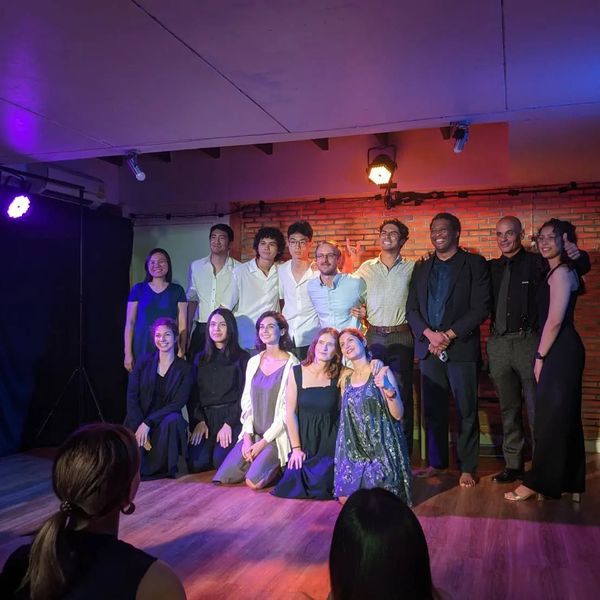 Thank you so much for your hard work and dedication for making this showcase a success! You all looked so good on stage!
Thank you @taepotae for the beautiful lighting!
Thank you @kaykarn for the inspiring
sound
Thank you @nobu_t_watanabe and @aon_na for helping out as ushers without you I couldn't have done this.
The audience left feeling full and all of our hearts felt a little bit bigger after last night.
Thank you!
Robin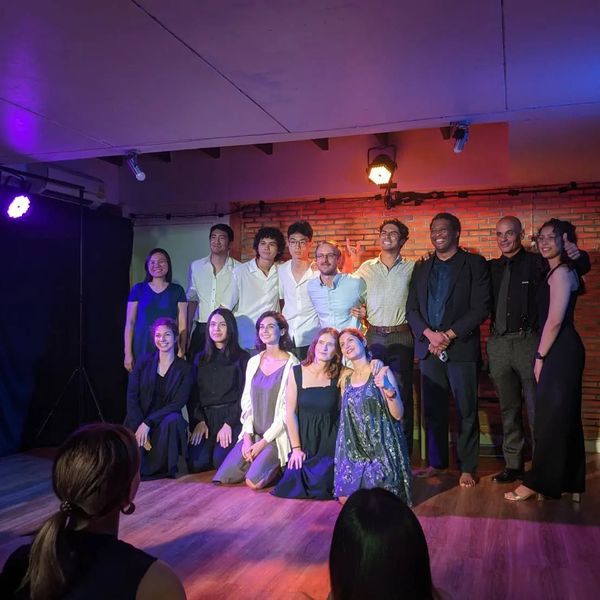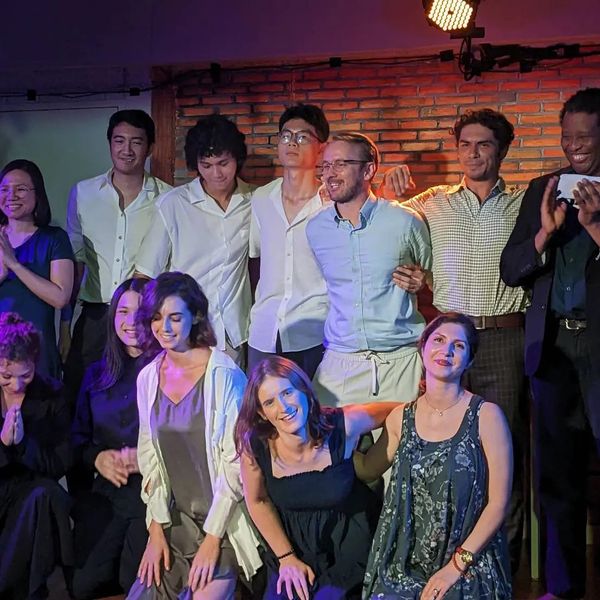 Source