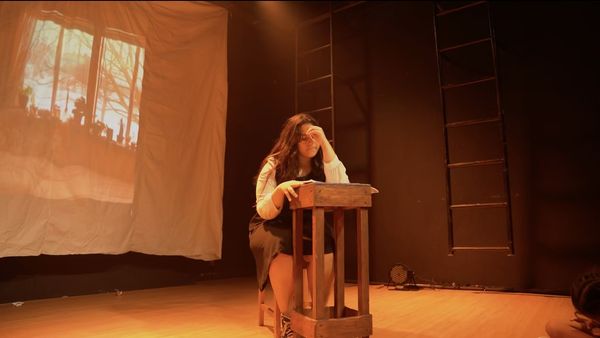 Emma performed a beautiful song by Adele as her solo performance. Emma has a beautiful voice and this was the first time that she was brave enough to sing in front of a live audience.
We all have different
challenges as performers but one thing that connects us all is that we have to push our limits, try out new things and step outside of our comfort zone. To learn, to grow, to become more than we used to be.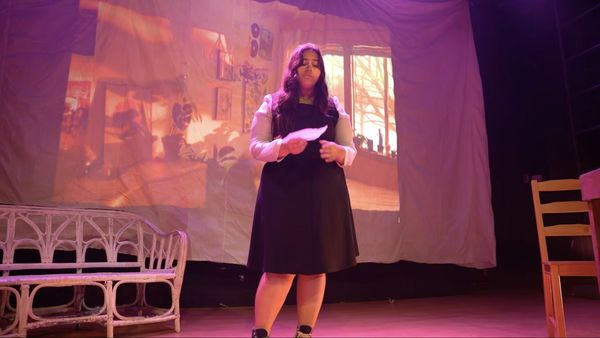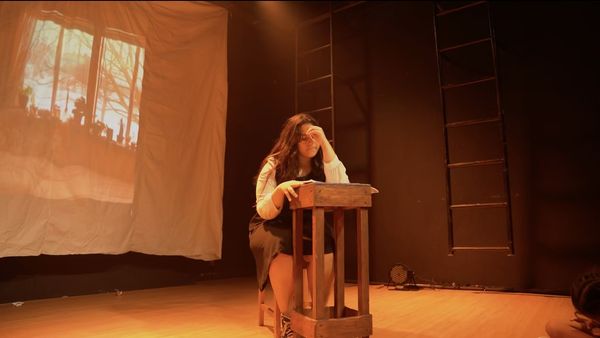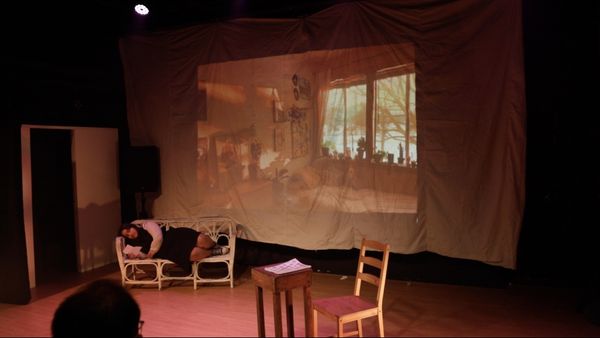 Source