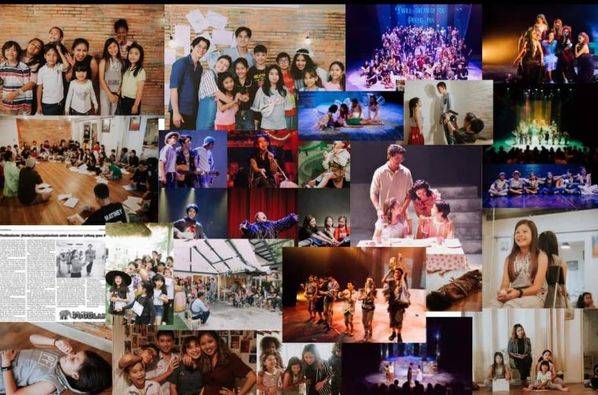 Happy Birthday Mama June!
The one that started the fire. Our founder. The one that gave her heart and soul to MasterClass Studio, FireFly Forest School, Guru Wedding Planners, I Will Dream of You Peter Pan,
Wonderland, Dirtland, and all the other wonderful projects you have created.
Keep the fire burning and we wish you the happiest birthday!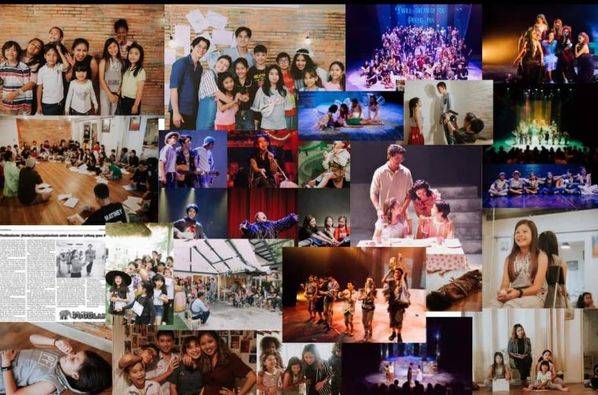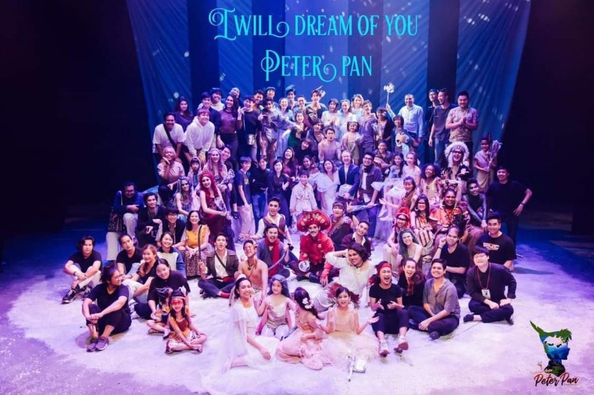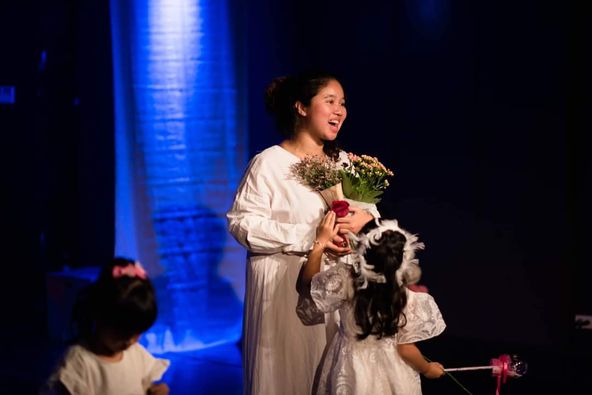 Source