Around 3 weeks ago a student asked me, 'What do you like most about being a talent agent in Thailand?'
At first I struggled to find an answer to that question. It took me until the latest job before I realized why I love doing what I am doing.
I love connecting people. It is an integral part of what I feel makes me, me.
Ever since I was young I loved connecting people. Making the right connections. People who I knew would get along, could learn and grow from and with one another. 
Putting people in the right place. Connecting friends with one another. Helping them fulfill their goals.
I have turned this skill into my profession. As casting director and talent agent it is my job to connect people. Talent with the production. Director with the actor. The right actor for the right product to deliver the message to audience. Facilitating the process and making sure that the best people for each job meet each other is the most satisfying feeling for me.
I love bridging the gap of different cultures. Navigating between them has been part of my life since I was born. I was born in Germany, grew up in the Netherlands in the town where three countries meet, Germany, the Netherlands and Belgium. I have lived longer abroad than in Germany itself.
Being a western casting director and talent agent here in Thailand, having lived here for more than 18 years, speaking the language and understanding the culture gives me a unique advantage. I understand the needs of the local talent as well as the needs and communication of international productions and can form a bridge between the two.
Next to that come the challenges that each job as casting director and talent agent present. Finding that one person, the Sumo wrestler in Thailand, the little Indian girl that loves robotics, Thai gangster with tattoos all over his body, the female amputee athlete, the rescue worker that can climb up a wind turbine, that Asian transgender woman who is also a famous actress. This challenge of finding this one person and succeeding in finding that person is the most satisfying feelings.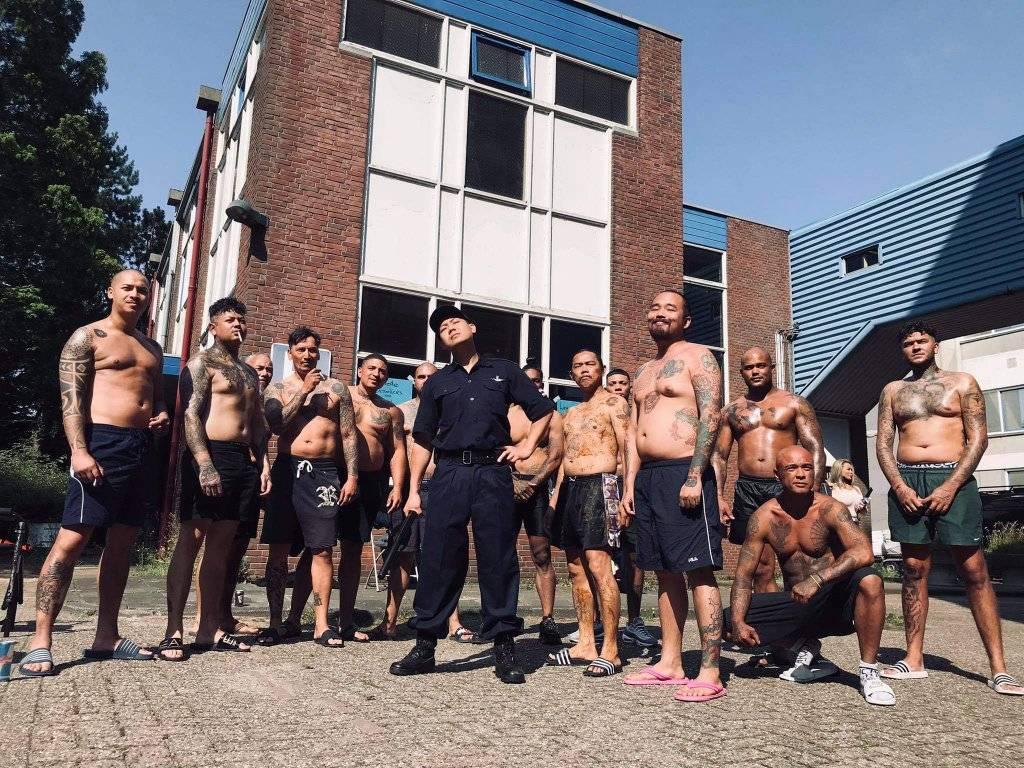 The personal relationships that you form with casting directors is another blissful experience. As talent agent I enjoy working with casting directors that are dedicated to their job and the extra mile to find the right talents for the production. That share the same eagerness, dedication and passion that I have for the job.
This package of dedication, passion and professionalism, being able to form a bridge is what I am offering to my clients and that is what sets me apart.
"Stop Thinking and Start Acting"
Mobile: +66869488384
www.MasterClass-Studio.com
www.RobinSchroeter.de
www.Actors-Thailand.com
MasterClass Studio
6/1 Ladprao 25
Junkasem, Chatuchuk
10900 Bangkok
Thailand